1. Our Professionalism
We pride ourselves on delivering outstanding and engaging property styling with a top quality customer service focused approach. We are committed to great communication, and delivery to achieve outstanding results.
2. Fast & Flexible
We have a can-do attitude, meaning we strive to accommodate to your needs. At Sell In Style, we operate with an all in-house team for logistics and styling. This enables up to swiftly deliver and execute to tight and tricky timelines.
3. Attention To Detail
Our passionate team ensure that meticulous detail is taken with each job. We take the time to understand each property's buyer demographics, and we style the property to appeal to the majority of buyers in the area. By appealing to the lifestyle aspirations of the buyer, this generates more foot traffic and interest in the property.
4. Achieve Maximum Sales Price
We are experts at pulling together all the elements to highlight the best-selling features of a property. A styled home improves the quality of marketing content which generates more interest in the listing, resulting in increased number of offers and increasing the perceived property value.
5. Generate Emotional Connection
Our focus is to create emotional appeal so that the buyers can fall in love with the property. An emotionally connected buyer is more willing to act fast and pay a premium price.
Check out what some of our agents have to say about Sell In Style Property Styling:
Lorraine Bailey From First National Northside says in three words she would describe Sell In Style as:
"Professional, reliable and of course stylish!"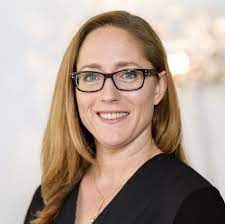 Melissa Brown From Re-Max Morningside says:
"I use Sarah and the team at Sell In Style as they go above and beyond for every install"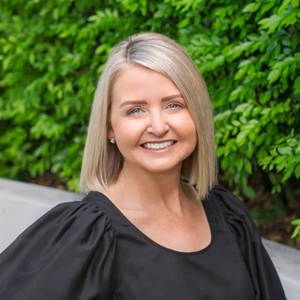 Cayle Blaxland from McGrath Wilston says:
"I found their service exceptional"